The Blue Hill Harbor School is an innovative and progressive independent high school located on the coast of Maine in Blue Hill. Our school encourages students to take ownership of their learning through the design and implementation of authentic programming in the form of year-long coursework, short courses, project-based pursuits, community partnerships/internships, and semester-abroad/travel. Learning opportunities truly are varied and vast -- and are limitless! We pride ourselves in creating an authentic learning environment, where students drive their educational pathways in challenging and meaningful ways. Interested and motivated students are encouraged to apply to BHHS if they are seeking an educational program which supports student autonomy, voice and choice, and personalized rigor aligned with their unique learning styles and goals.
Find out more about Blue Hill Harbor School's unique program.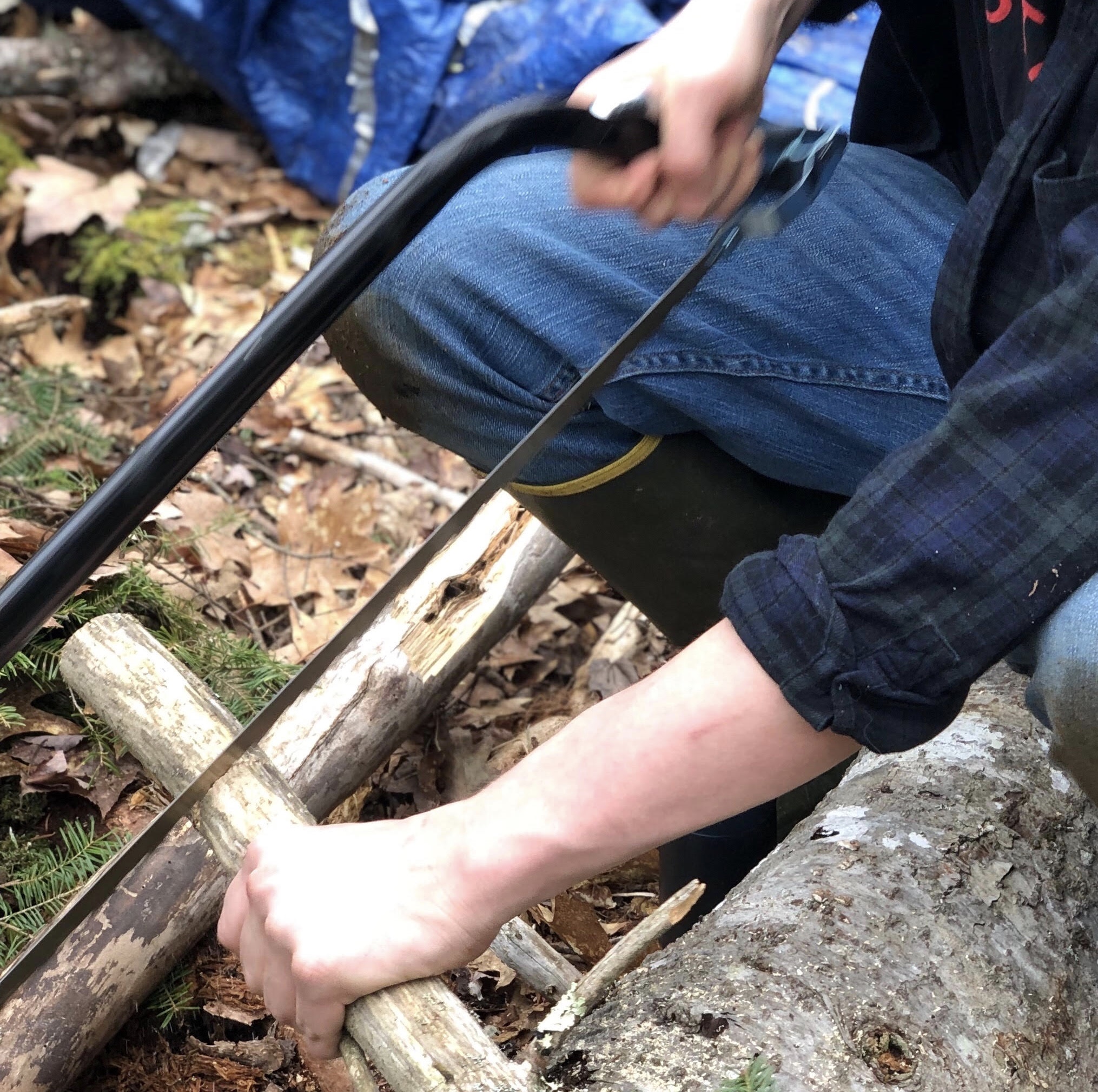 Are you interested in joining our school community?